Being a plus-sized woman in a world where people are obsessed with the perfect figure is not easy.
If you are struggling with everyday styling and have insecurities about your physical appearance, we have an idea that might help you out.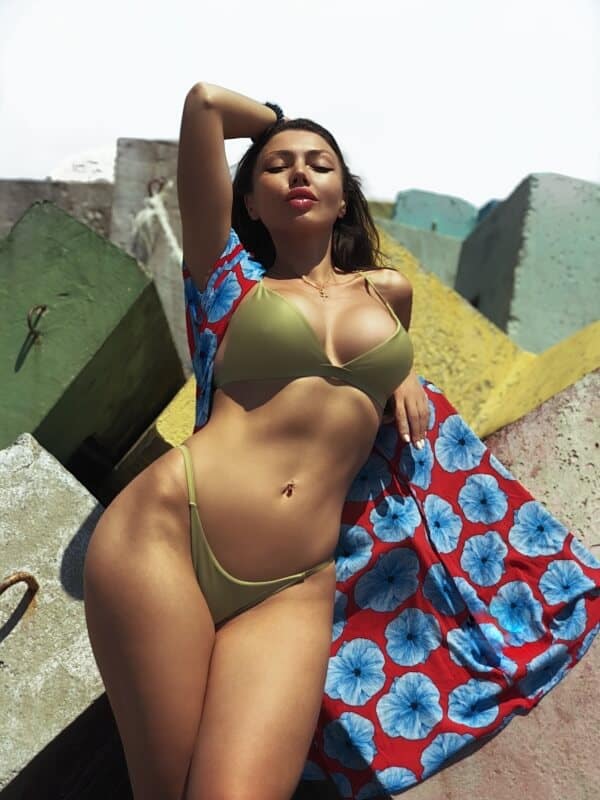 Consider waist trainers! Waist trainers have proven to be an effective way to obtain an ideal hourglass shape, and this article answers all your questions about how to choose a waist trainer.
Let's find out what are the five things to look for when picking the best waist trainer for plus size ladies.
Choose The Right Size
First, make sure the trainer fits comfortably and does not restrict your breathing, sitting, standing, or any movement for that matter. Because you are likely to wear it for extended periods, your waist trainer must be convenient to use.
If you are ordering the product online, make sure you take your measurements and check the site's size chart before purchasing. Keep in mind that size charts vary across companies, so don't skip the size chart part of shopping!
Overbust or Underbust?
Waist trainers come in two categories- overbust and underbust. The upside of an overbust waist trainer means you may not need to wear a bra. 
An underbust waist trainer covers the hips and waist only. Note that wearing an overbust trainer may emphasize the lower half of the body and vice versa. It all comes down to your personal preferences.
When it comes to the waist trainer's physical appearance, style doesn't play a huge role, as you will be wearing it under your clothes. However, various colors and patterns are available if you care about this aspect as well.
Single or Double Boning?
Boning is a significant feature as it determines the level of support and cinching required. You can either choose single boning or double boning to get the results you are after.
The choice between single or double boning and the number of bones you need is purely individual. It solely depends on your body type. To ensure free movement and durability, steel boning is the best available option.
Reviews and Reputation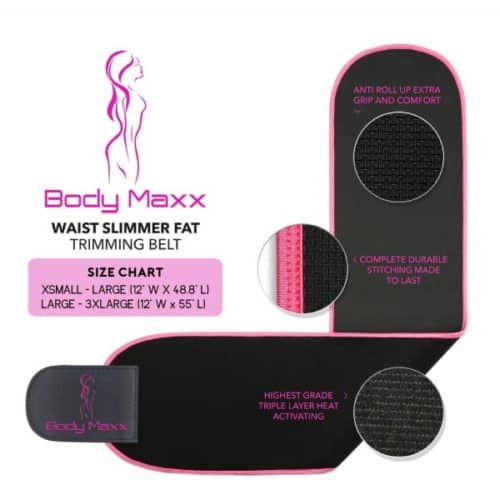 Buying anything within a reasonable price range requires some market research beforehand. The same applies to choosing the right plus size waist trainer or corset. If you want to purchase your corset or waist trainer from a physical shop, choose one with a good reputation.
If you are looking to buy online, other than the size chart, always check the customers' reviews and compare prices. Also, check every company's return policy in case you are not happy with your product.
Conclusion
Waist trainers are an effective measure for shaping your figure and making your body appear smaller. However, finding an ideal waist trainer for plus size women requires some extra attention.
As mentioned above, comfort is the key factor to consider. A perfect waist trainer should allow you to breathe and move comfortably for longer periods. Unfortunately, unlike a car, a waist trainer can't be taken out for a test drive. So, we recommend browsing the web for positive customer reviews and taking your measurements before purchasing.
Happy hunting!