The land of coffee, emeralds and beautiful women
There are a lot of things to do and places to visit in Colombia. This country has a lot of things going for it. It is a land of true geographic diversity. You get everything from rolling mountains like Andes to the beautiful beaches on the Guajira Peninsula. This beautiful Latina American country is also thriving economically being one of the biggest producers of coffee. It is also the home of the largest emerald mines.
The amazing landscape and jewels are not all that this country has to offer in terms of beauty. Their beautiful latina women are the real deal with their combination of great looks, infectious vibes, strong personalities and brains.
Maybe they have secret Latina beauty tips?
You're pretty psyched to visit now right?
The ultimate Colombian bucket list
If you are convinced that this Northwestern Latin American country is worth a visit then here are a few things to do and places to see. What is unique about these is that they are experiences you are not likely to get anywhere else.
So no, there won't be any mountain climbing or beach bumming on this list.
Go dancing in Cali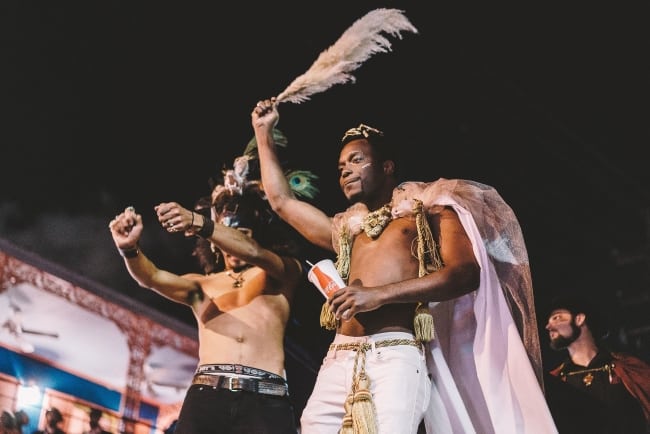 Cali City in Colombia is the capital of Salsa not only in the country but in the world. You therefore cannot afford to take a trip to this country without making a pit stop there. It is a great place to meet and date Cali Colombian women and the many dance clubs in this city would be a great place to hang out.
Take a coffee tour
Think of this like wine tasting; only with coffee. So if you consider yourself a real connoisseur of that good old Cup O' Joe then you will have a blast. The best places to visit for this experience are the farms in the "Coffee Triangle" which includes Quindío, Caldas and Risaralda.
Put your fan hat on and cheer a soccer club
Colombians take their soccer, or football as it is locally known, very seriously. It doesn't matter whether it is an international game, a regional league match or just a local friendly. For this authentic soccer fan experience, the stadiums in Medellin City are the best to visit.
Hang out with a Kronosaurus
You probably would never have guessed that Colombia is actually home to one of the most fascinating archeological findings. The Kronosaurus is an aquatic creature whose remains were discovered in Villa de Leyva. They have since been restored and set up for exhibition. If you are a real lover of science you will definitely enjoy this.
Visit The Salt Cathedral
This architectural marvel stands out not because of the design but the location. It is located 200 meters underground in a salt mine and is every bit as fascinating as you are now imagining.
Check out their outdoor graffiti galleries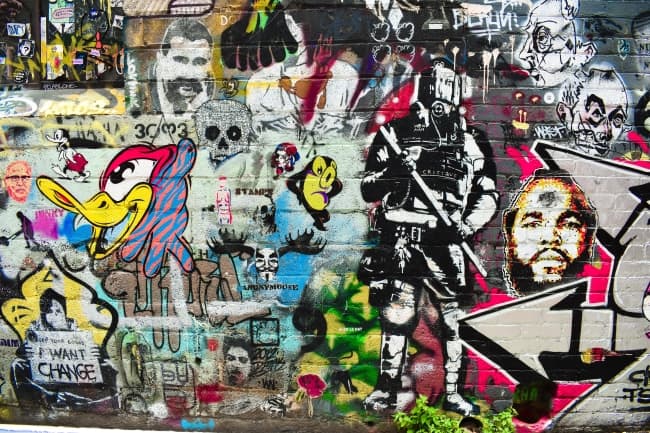 In the City of Bogota, street art is part of the culture. You will find everything from abstract pieces to political murals. You do not have to get all fancy and go to a gallery. Just put on some comfortable shoes, take a walk around town and take in all the raw talent and beauty that you will come across.
Enjoy their rich cuisine
After all this dancing, site seeing and exploring you will definitely have a serious case of the munchies. Do not go for snacks or the international fast food chains you are used to. Try some Colombian cuisine and get positively surprise. You could try street food items like Buñuelo which are cheesy, doughy, deep-fried balls. Or you could go for a healthier and more filling option like Ajiaco soup with chicken, corn and potatoes soup and a decadent blend of regional spices.
Plan that visit soon
With all these activities and the beautiful Colombian ladies to date (insane Colombian women dating tips here), your trip to Colombia will definitely be worth it. So plan your trip and use our bucket list as a guide for your itinerary. You will have an amazing time.