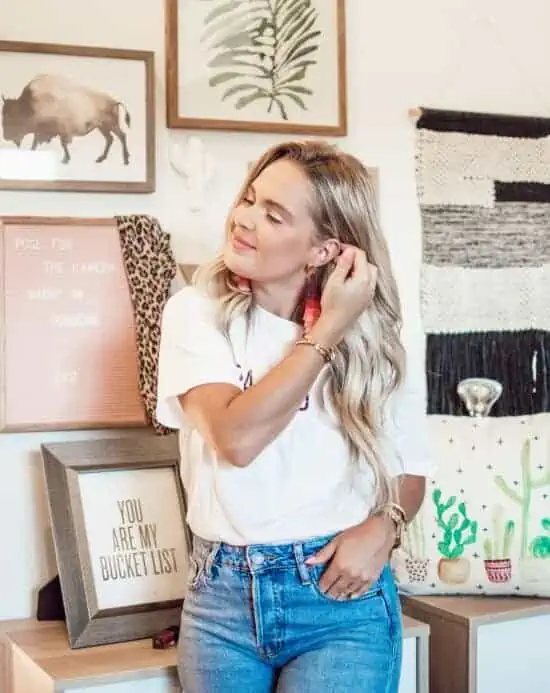 Welcome to my lifestyle blog

I am Flora and I've always loved beauty, fashion, makeup, and everything girly. I want this blog to be a collection of my thoughts, articles about beauty trends and fitness tips, reviews of great products, wish lists, and so much more.

My blog is still very small but I hope it can turn into your go-to resource for anything health and beauty related. I sincerely appreciate every single one of you who visits and reads my blog.
Reader's Thoughts
What people say about my blog.
I have been a long time follower of Flora's blog. It's always great to read her dating tips and travel adventures!
Flora's beauty tips are just fabulous! She is a really serious blogger and knows what she is talking about.
When it comes to lifestyle, travel or fitness, there is only one blog that you need to follow and read, FloEyeLiner.com!