Thanks to the multitude of advertisements that surround us, flawless skin is something most of us have paid significant attention to.
Although most people are born with flawless skin, several things may affect its color, texture, and smoothness as we grow older. As soon as you get to your twenties, you realize that your skin is not what it used to be.
When it comes to being in the sun and taking care of tanned skin, skincare specialists recommend using a face mask after tanning. They also emphasize choosing the right kind of product because everyone's skin is different. 
This article will talk about the 11 best homemade face masks to remove tan and take care of your skin.
1. Mint and Turmeric Face Mask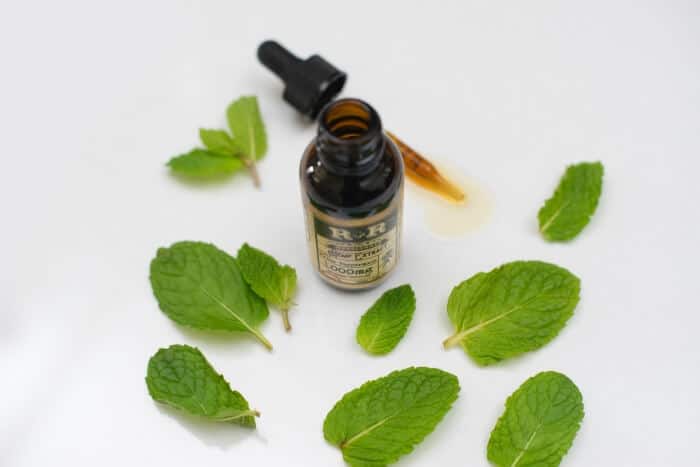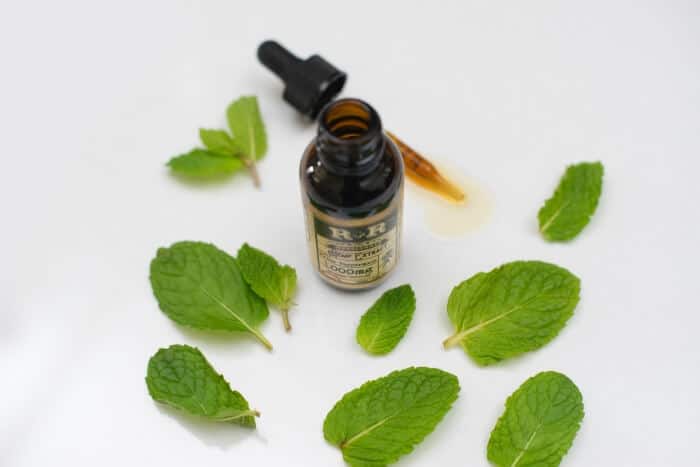 If you have skin problems because of heat, this is a good de-tan face mask that can make you feel fresh.
How to Apply?
For preparation, grind some mint leaves and add a dash of turmeric powder 
Add some drops of lukewarm water according to need to make a paste
Apply the paste on your skin and wait for about 15 minutes
Rinse it off with water
Apply twice a week for desired results
2. Milk Powder Face Mask for Skin Lightening
Milk contains lactic acid, which has strong properties to bleach your skin.
If applied the right way and over time, it will help you peel off the dull skin and dead skin cells, which will expose a layer of new and healthy skin cells. It is the go-to face mask for tan removal
Additionally, orange juice has vitamin, which has skin lightening properties.
How to Apply?
Mix 1 teaspoon of powdered milk, ½ teaspoon of orange juice and one teaspoon of Colloidal oatmeal
Later apply the paste and give it enough time to settle before washing it off
Repeat it a minimum once a week for better results
3. Papaya and Egg White Mask
This rather unusual composition is known to be the best face mask to remove tan. Additionally, it also helps to moisturize and lighten the skin.
How to Apply?
To prepare this, grind a small piece of papaya and mix all the other ingredients including yogurt, Apple Cider Vinegar, egg white, glycerin, and almond
After that apply the paste and allow it to sit for 15 minutes
Later you can rinse it off with lukewarm water
4. Cucumber and Sugar Face Mask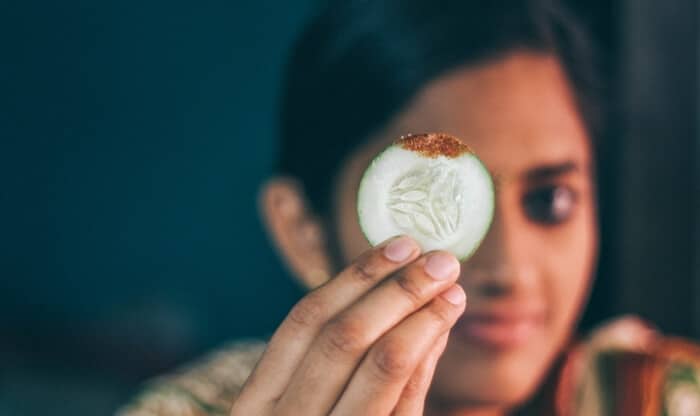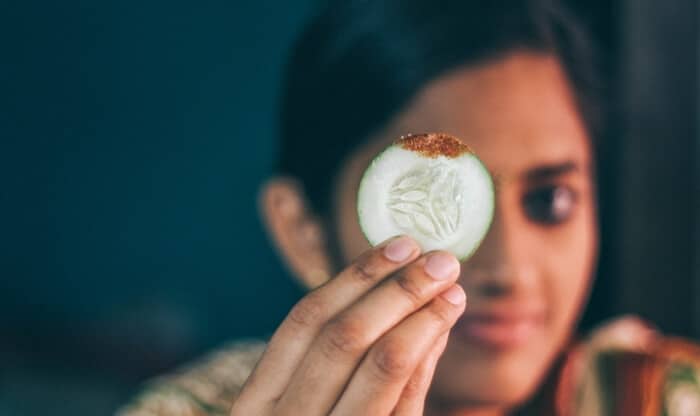 There are many facial masks but this one is not very popular. However, it's the perfect homemade face pack for tanned skin as it can help you lighten and moisturize it perfectly.
How to Apply?
Add some sugar to smashed cucumber
After that, you should refrigerate them for some time and later apply the cold paste in your face
Leave it to settle for 10-15 minutes and later wash with lukewarm water
5. Lemon and Honey Face Pack
This is the best detanning face mask to keep your skin rejuvenated. It is perfect for people with greasy skin.
How to Apply?
Mix lemon juice and honey in the same portions according to need
After that, apply it evenly in your face and leave for about 20 minutes to dry
After 20 minutes, you can wash it off with normal water
6. Egg and Honey Mask
I am pretty sure you have never heard about a face mask that uses eggs, but this is an excellent one to try if you want to rejuvenate your skin and lighten it.
How to Apply?
Take one egg white and add another teaspoon of lemon juice
Leave it to settle for some time and eventually apply it on your face
Leave the mask on your face for some time and later wash it off
7. Tomato Face Mask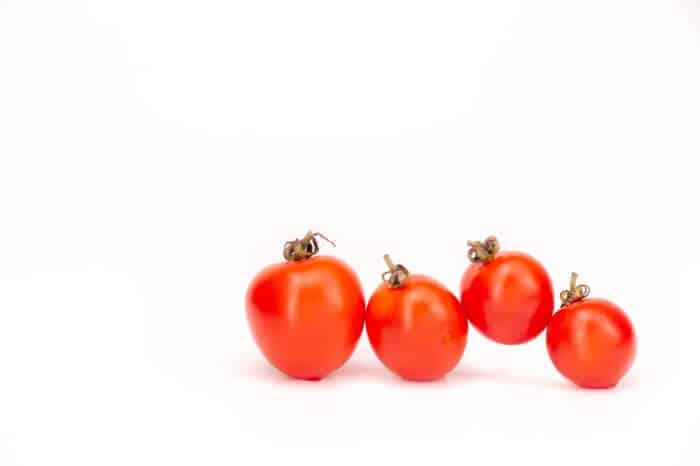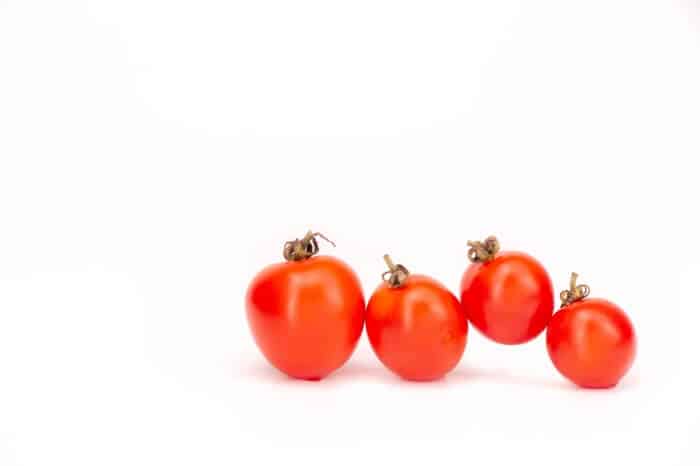 Tomatoes, just like any other fruit, have a couple of uses. Surprisingly, they are also good for your skin!
How to Apply?
Just mash one tomato and add the buttermilk and mix them properly
Now apply this mixture all over your skin and leave it for about 15 minutes
Wash and repeat this every day for the best and quick results
8. Banana Face Mask
This face mask is best for those who experience dry patches and want to get rid of tanned skin.
How to Apply?
To prepare it, mash one banana and add some honey to it
Later apply this paste to your face and give it 15 minutes to settle
Wash it and dry your skin completely
You can apply it three days a week for best results
9. Sandalwood and Rose Water Pack
This face mask is effective for people who have a problem with sweating and often don't drink enough water during the day.
How to Apply?
Mix sandalwood with rose water and mix them perfectly
Apply this mixture to your skin once a week
That will give your skin enough time to recover. It soothes the skin and also helps whit de-tanning.
10. Curd, OatMeal, and Tomato Face Mask
The curd will help to moisturize, exfoliate, and lighten the skin. Tomatoes have skin lightening properties, which work perfectly to remove tan and fade acne marks.
How to Apply?
Get one teaspoon of curd, one teaspoon tomato juice, and one teaspoon of oatmeal and mix all of them together
Apply the mixture on your skin and eventually clean after leaving it to settle for 15 minutes
11. Gram Flour Face Pack
Gram flour will help remove acne scars and eliminate pigmentation to a great extent. It also balances your skin tone and leaves your face with a luminous glow.
How to Apply?
Take two teaspoons of gram flour, ¼ teaspoon turmeric, and two teaspoons of milk
Mix all of them and leave it for some time
Later, you can wash it off with normal water
You can apply this face mask daily for quick results
The Bottom Line!
Taking good care of your skin is essential, and not only for the benefit of preserving a youthful appearance. Skincare is also important for staying healthy.
Every tan removing face mask mentioned above is effective for removing tanned skin, and as a bonus, can easily be made at home.
I hope you have enjoyed reading this article. If you do then don't forget to share it on social media with your friends!