Overview
Lyon's satellite towns and suburbs form France's largest agglomeration outside of Paris.
Sandwiched by the powerhouses of Marseille and Paris, the city of Lyon in the Rhone-Alpes region has always been on top of France's progress. Lyonnais have enjoyed the banking, industrial, and commercial powerhouse for the past five centuries.
The grand old city is a prosperous area brimming with busy clubbing scene, dynamic cultural life, and outstanding art museums. Beneath its hip exterior lies fantastic shopping and a thriving university belt, which help lend a sophisticated feel.
Exploring the City
Lyon's old town alone has been listed among UNESCO's World Heritage List. The center of the city ensures a bounty of discoveries, starting with riverside paths, green parks, and historic old towns.
Whether on foot or a rented bike, first-time travelers will find it easy to embark on gourmet and shopping adventures. The Croix-Rousse and Saint-Jean areas are filled with renaissance architecture.
The city is served by the Saint-Exupery Airport, which hosts several intercontinental flights. Guests can explore the city through the Rhonexpress, a tram-train line which is more reliable than most buses.
When to Visit
Every evening makes Lyon a worthy place to visit. The historic town is also known as the City of Lights because of the 100 sites across the city that light up each night to showcase Lyon's splendid architecture.
Such a sight is magnified at least a thousand times in the Fete des Lumiere, or the Festival of Lights. The festivity lasts for four days each December. Light shows rendered by the world's professional artists feature massive sound-and-light combinations.
From June to August, the city celebrates the Nuits de Fourviere Festival, which features classical, jazz, and popular music concerts.
Each May, the city celebrates the electronic music fest of Nuits Sonores, while dancing and contemporary art are showcased in the Biennales from September to January.
Just avoid coming in August, as it would be challenging to look for restaurants and lodging places during this time. Book your Lyon Hotels with Reservations.com.
Tourist Attractions
Most of Lyon's attractions would not cost guests a cent. Parks, traboules, and churches can be visited for free. The Lyon City Card can cover the costs of visiting plenty of museums and other attractions.
Must-sees include:
Musees Gadagne,
St. Jean Cathedral,
Fourviere Basilica,
St. Irene Church,
Musee Urbain Tony Garnier
Head to the largest Renaissance area in Europe, known as the Old Lyon. The pieces of architecture date back to the medieval period.
Best Dining Spots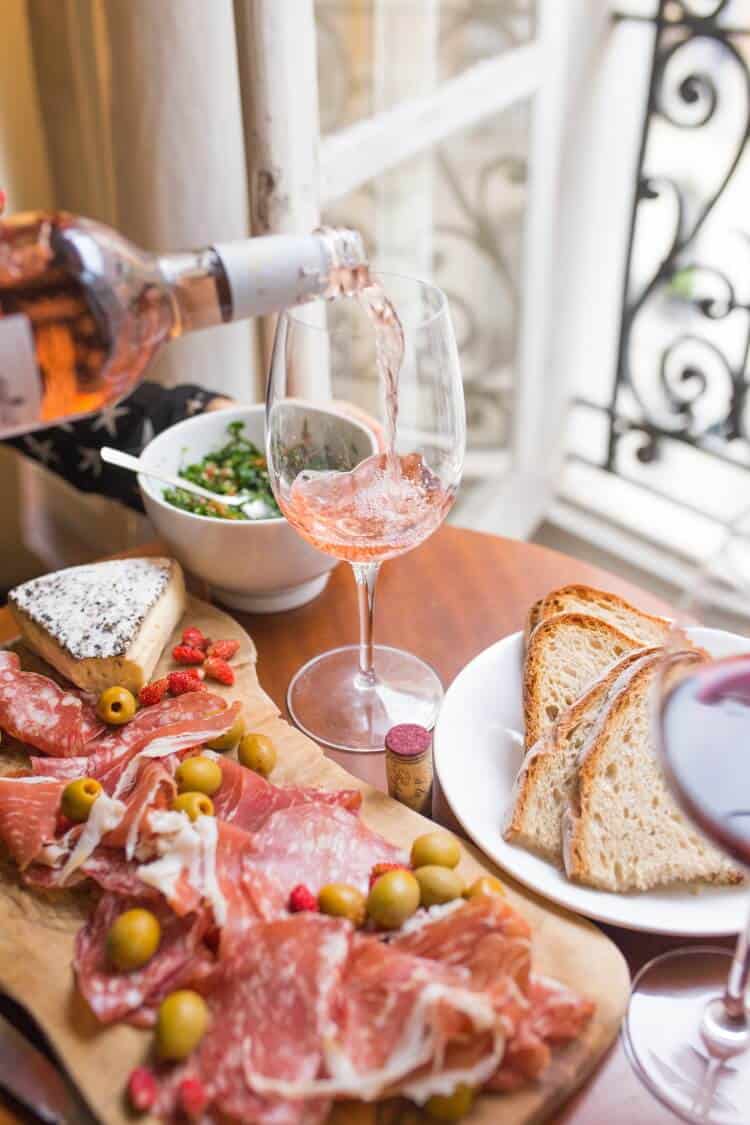 Lyon is known as France's gastronomical capital. Like neighboring Paris, the city boasts of a slew of Michelin-star restaurants. Paul Bocuse has a restaurant within the city's limits.
Lyon's traditional restaurants are called bouchons. These establishments serve local dishes such as salade lyonnaise, saucisson chaud or sausade, and andouillette or chopped tripes.
Tourists can try these delectable dishes without shelling a fortune by opting for the restaurants Chez Mounier, El Loco Latino, and Wallace Bar. La Vieille Canaille offers a large wine range and delicious full courses. Most of the menu items are translated in English.