Content management systems (CMS) allow you to build a website without knowing how to code. There are many CMS platforms available today that you can use to build your business website. Some of them allow you to have a free blog, but you need to pay for hosting if you want a website. Before you choose the best CMS for you, you need to consider its usability, security, availability of customer support, and custom functions.
Here is a list of the top five CMS that most people use.
1.   WordPress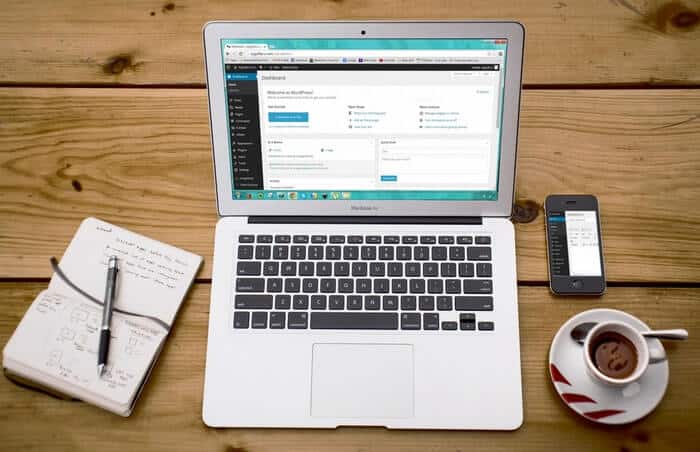 WordPress powers about 38% of websites today, making it the most popular CMS worldwide. It has a 45% share in the CMS market. It supports a lot of sites ranging from personal blogs to news and big enterprise websites.
It is an open-source CMS. So, you can run a free blog site on the platform. The web-based blogging software is free to download. You need a WordPress hosting account to run it for your website. You also have to buy a custom domain for your business.
Creating a website with WordPress is easy since it doesn't require any technical skills. Anyone can do it. WordPress allows you the freedom to take total control of your site and customize the designs to fit your preferences.
Other best features include:
It is SEO-friendly
Is mobile-friendly
Easy to access
Has powerful image and video management tools
Ecommerce friendly
2.   Wix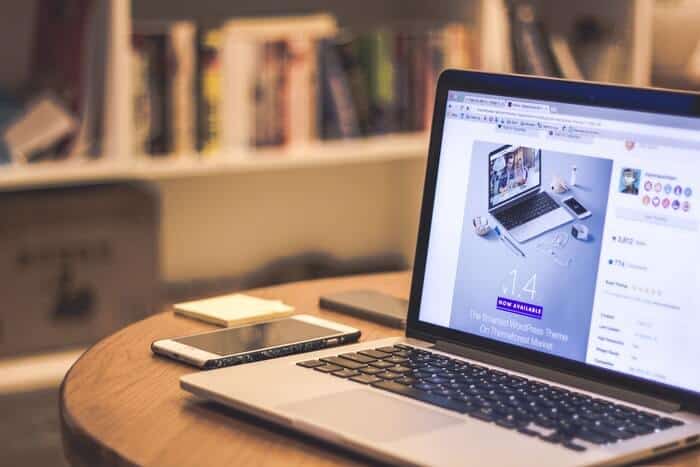 Wix is an easy-to-use web-based CMS that you can build your website from scratch, even if you are a beginner. It has a drag-and-drop tool that allows you to add features to your website. You can also use it to manage content on your site.
Although there is no stand-alone software for download, they have hundreds of templates that you can use to customize your site. You can also use their Wix Artificial Design Intelligence (ADI) to build a beautiful website instantly. You only need to provide information about you, your business, and your goals.
A limited free plan is available, but you can upgrade for $23 to $500 per month depending on the plan you choose.
Other best features of Wix include:
Mobile-friendly
You can create a password for members-only pages
Allows you to build product pages for your eCommerce, receive payment and manage the store
It provides you with blog management tools if you have many contributors.
Has tools you can use to manage your images and videos
You get free SSL certificates
3. Squarespace
Squarespace stands out from other CMSs because of its elegant but simple designs that you can customize according to your preferences. It offers hosting, customer support, free domain for a year, and SSL certificates.
Like Wix, it also has a drag-and-drop tool you use when building your website. However, you cannot install the website on another hosting server as it is not open source.
Although it is a little challenging to create a website on Squarespace, it has tutorials that will help you through the process.
It is a popular site for creative professionals such as musicians and artists.
Other notable features are:
It has a free logo making tool
Ecommerce and blogging functionality
User-friendly
It's SEO-friendly
It's mobile-friendly
Third-party extensions
4.   Shopify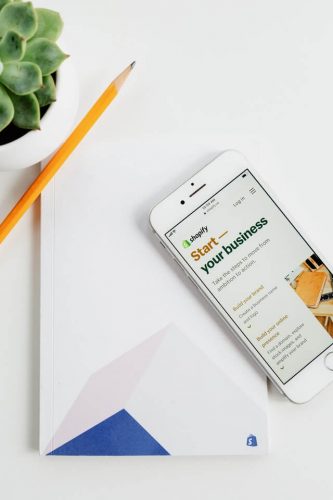 Shopify is a software-as-a-service (SaaS) platform. It is a CMS best-suited for an eCommerce site. Therefore, if you think of having an online shop, this is the ideal option for you.
To run an online store here, you need to pay a fee of between $29 to $299 a month. They then manage the technical bits for you, including hosting, security, and other functions, to ensure the smooth running of your shop. Therefore, using the platform is very easy, even for a beginner.
They also provide customer support when you experience problems with your site.
If you have a WordPress website, you can integrate Shopify with it for easy management.
Other top features of Shopify include:
Easy to integrate with social media platforms making it easy to sell your products on any online marketplace.
Has built-in marketing tools
Mobile and user-friendly
SEO friendly
You can upload unlimited products on your site
Has over 4000 apps that you can use to customize the features and functions of your site
5. Joomla
Joomla is an open-source CMS marketplace that combines the versatility of Drupal and the user-friendly features of WordPress. You can also use it for free for a blog site, but you have to pay for the custom domain and host to set up a website.
Although it is a bit difficult to set it up, you can get video tutorials on the internet. It has over 6000 extensions that you can install and use to customize your website. It has a built-in tool that allows you to manage different users, build pages in different languages, and write customized posts.
Other notable features are:
User and mobile-friendly
Provides blogging functions
Ecommerce functionality
Conclusion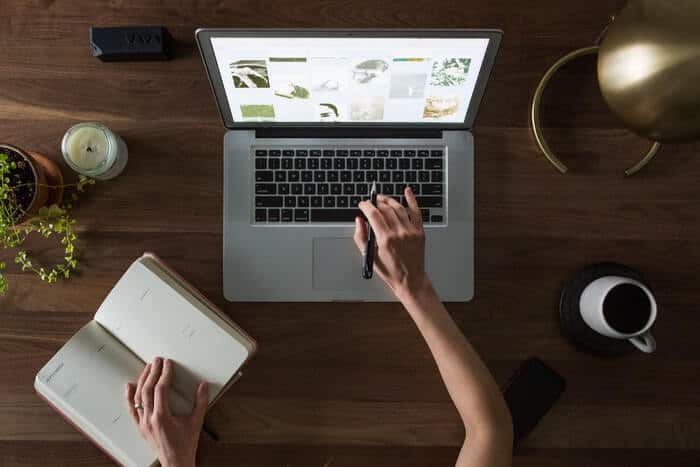 Before you choose a CMS, research the preferred CMS to know if it meets your needs and those of your business. Also, take time to compare these platforms, as each has its strengths and weaknesses.